It's been a busy start to the summer at Cherry Cherry.  
Ever more expanding into the world of Long Form TV Drama alongside the renowned work we do in Advertising, the team have been busy working on some very exciting projects.
----------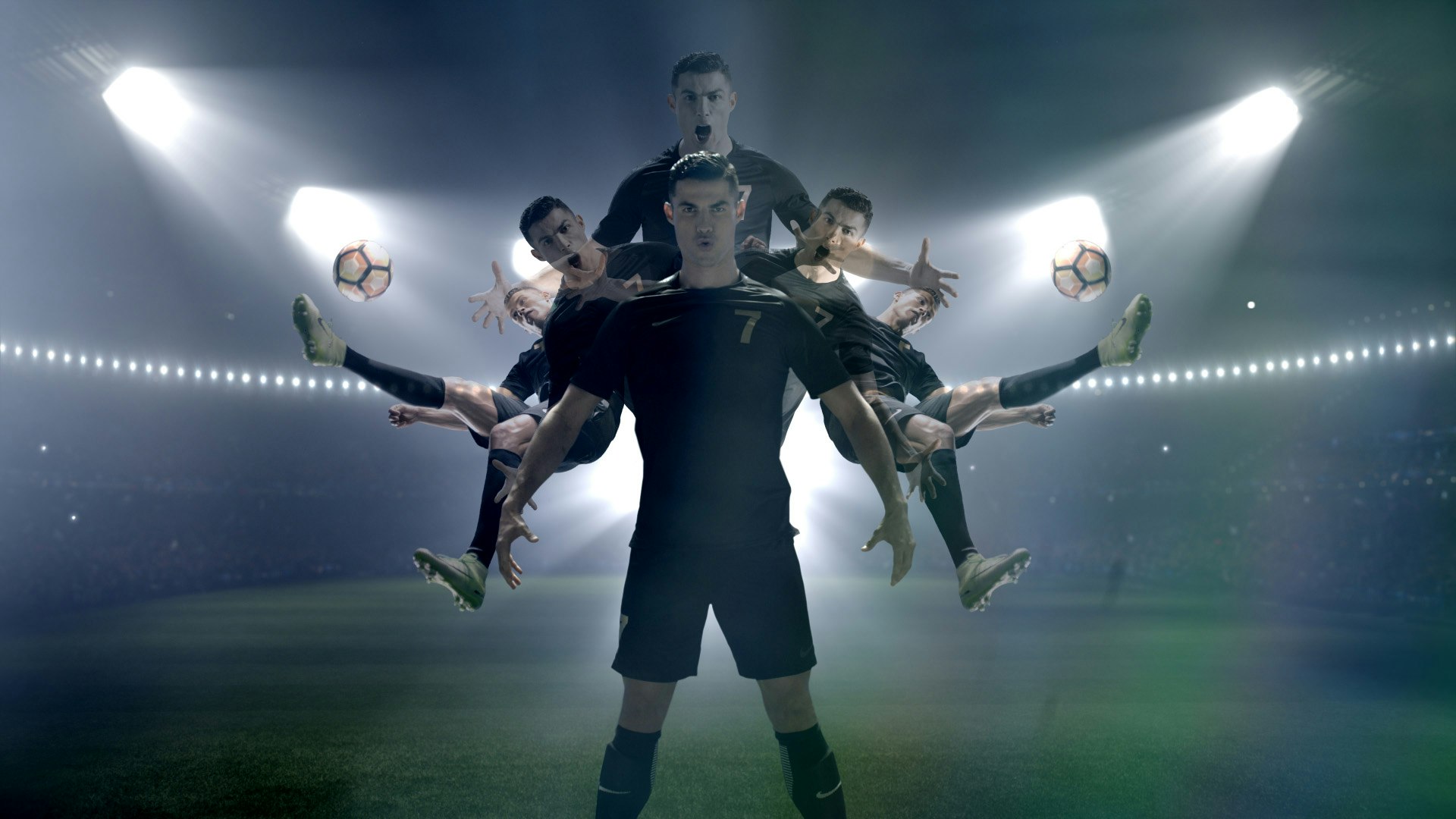 Clear - The Long Walk
Agency: Mullen Lowe Singapore
Head of TV - Mindy Tulsi
Creative Directors - Daniel Kee & Alex Tan
Production:
Company - Phoenix Films
Director - Ben Jones
Producer - Guy Sinclair
Post:
VFX Supervisor - Hugo Saunders
VFX Artist - Giles Hicks
CG & After Effects - Luke Rushworth
Post Producers - Julie Nixon & Sophia Georgiou
Website link: http://cherrycherry.tv/portfolio/clear-the-long-walk
We are extremely proud of our collaboration with the fantastic Director Ben Jones and the team at Mullen Lowe Singapore whose long lineage of work with sports brands helped create the latest bold campaign for Clear.
Featuring Cristiano Ronaldo as the centrepiece and spokesman for the brand films intention to feel more focused on the hero rather than the more traditional hair product commercials. Our Creative Director, Hugo Saunders was our VFX Supervisor on set, ensuring the team captured all the drama and nuances of the production we required to go above and beyond what the client expected with our CG and 2D creative artists.   The team at Cherry Cherry fully combined to use Flame, Nuke, C4D and After Effects came together to create this very visually appealing and immersive campaign.  
Hugo adds, 'Working closely with the director and the agency, together we created an amazing environment for Ronaldo to be in. We were tasked to do this with mainly 2D solutions and it gave all the artists a great opportunity to get really creative. It was great to really experiment with multiple techniques to help bring the clients brief to fruition.' 
----------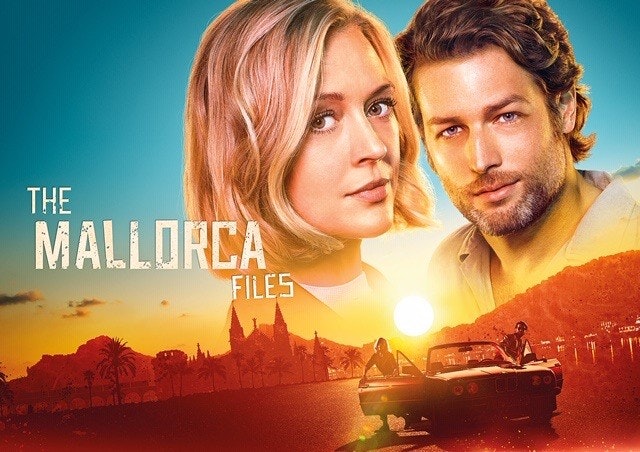 Coming Soon: The Mallorca Files The Mallorca Files will be released on the BBC next year from production company Clerkenwell Films.  With the edit being hosted at Cherry Cherry offices in Fitzrovia and the Post work completed by the Cherry Cherry team, The Mallorca Files is yet another showcase Long Form project completed  at Cherry Cherry and secures us as a new and experienced facility in this field. We are all very much looking forward to seeing the final product on screen soon!